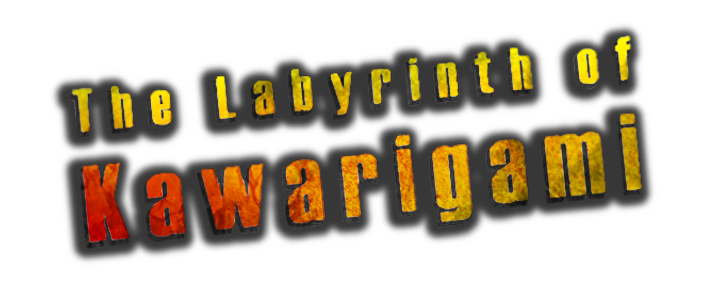 The Labyrinth of Kawarigami
Potential Players: This game requires at least two people to play, either with gamepads or the keyboard. Consider grabbing a friend before giving it a try. Xbox 360 and PS4 controllers work great here!
This is a game that my friend Rinaldo and I made in a little less than 48 hours. Our friend Thomas also did the audio! It's a bit unpolished, but we hope you enjoy it none the less!
The Labyrinth of Kawarigami is a party-style action game where the objective is to bring fruit to the god of your colour! Two to four players run around an ever-changing maze collecting fruit while avoiding hazards. It's hard to succeed, and easy to die. Can you successfully please your god?