Hotfix for Z-Ordering in Firefox
---
Just a quick update in case the organizers of 7DRL are curious. It turns out I hadn't tested Firefox comprehensively before submitting. It turned out that I had to flip a few switches in order for z-ordering to work.
Before the fix: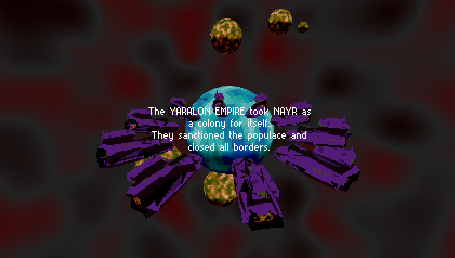 With z-ordering: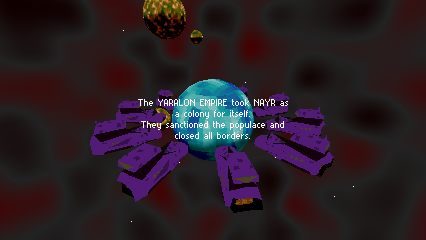 This is mostly cosmetic and allows the good Firefox users to enjoy the game.
You can see the source code commit of the change here just to ensure there wasn't anything significant added post-deadline.

Files
7drl-2020-firefox-fix.zip
Play in browser
Mar 08, 2020